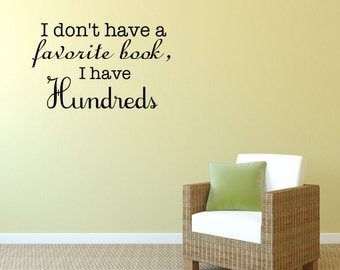 Hello bookworms,
Today I am going to present you the hardest question of all time, what is your favorite book? Let me rephrase that, 'what is my favorite book?' Uhm, I don't know ' But if you had to choose.' Uh… The Hungergames? (Why the heck did I answer The Hungergames, I don't even really like that book!) 'I am going to make it easier,why don't you answer my questions per category' Ok! (Now, that's what I call achievable)
What is your favorite romance? Eleanor & Park. I like this book because it is original and I like the way the romance grows. I love the writing style of the author too!
What is your favorite dystopian? The Chaos Walking Series, I love the series, I really do. I love the idea of the book, the voices of the characters, the way the story unfolds. I love it, I love it, I love it!
What is your favorite series? Harry Potter. No explanation needed.
What is your favorite book about creatures with hairy feet? The hobbit, sorry, but I just had to include it. Although I haven't finished the lord of the rings yet (I kinda stopped halfway book 2) I know it will be hard for me to love it more than this book, which is a'lot.
What is your favorite coming of age story? Butter (although I really enjoyed 'The Perks of Being a Wallflower too) I like the sinister feeling of the book, and I find it very clever of the author that she managed to make the story funny too!  (I have written a review about this book which you can find here)
What is your all time childhood favorite? All of the Roald Dahl's (But I also really liked Topsy and Tim, The Famous Five, and Julia's Reis)
What is your favorite book of the past 3 months? The Perks Of Being A Wallflower and 13 Reasons Why
What is your favorite guilty pleasure? The selection series, the writing style is shit, so are the characters (and their names), but still I can't stop myself from reading it.
These are my favorite books! It was incredibly hard to write this post because I simply couldn't choose (but I did). I am sure that the second I publish this post,  I will remember at least ten different books which I love too. I hope you enjoyed,
Bye, Sophie